News: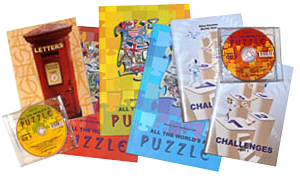 From the 1 May until 10 June all textbooks in the PUZZLE series are available at a discounted price of 12.00€.
Please also notify us as a matter of urgency if you inted to purchase any textbooks along with approximate quantities.
If you are intending to purchase in August then please be aware that the product may sell out!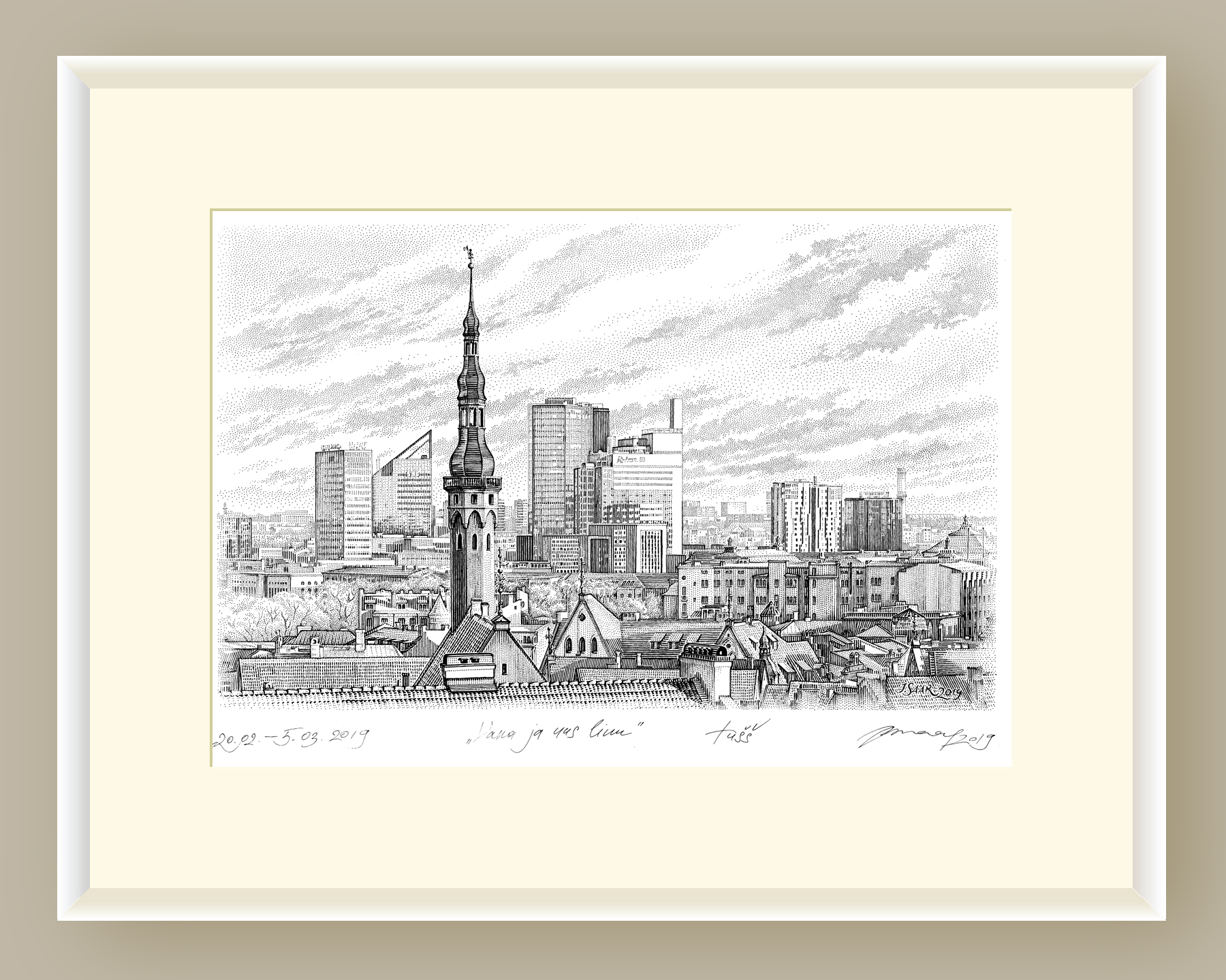 Virtual mini-exhibition "Tallinn. New and Old Town."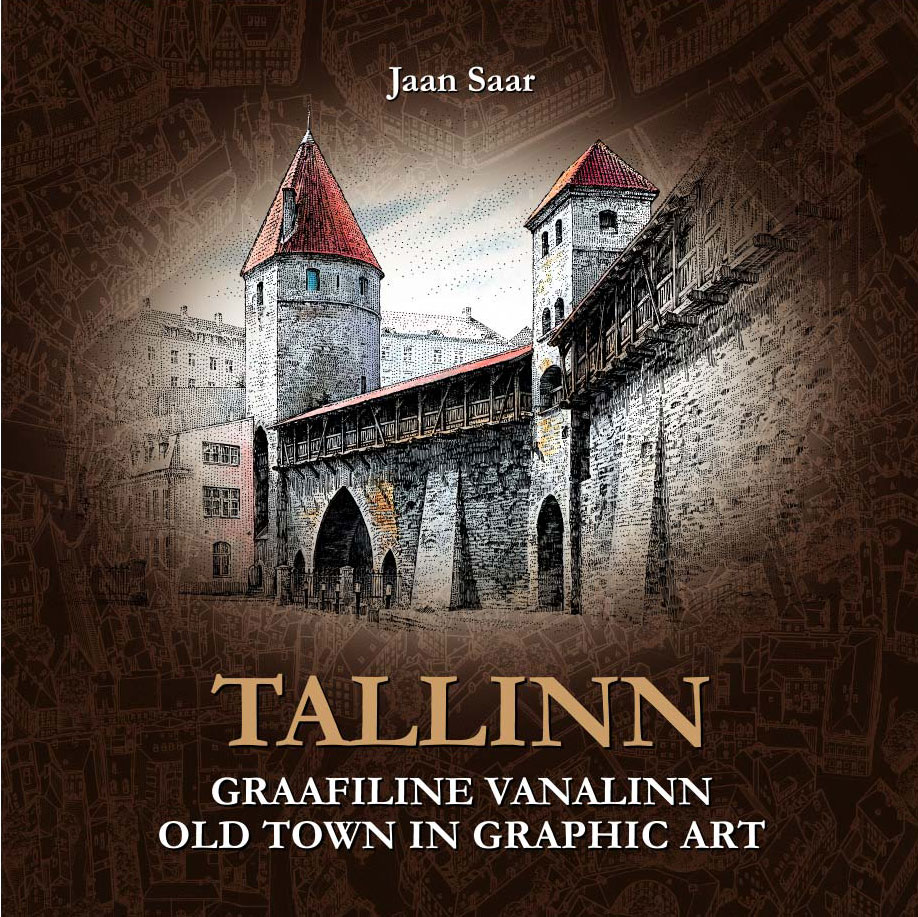 Book "Tallinn Old Town in Graphic Art"