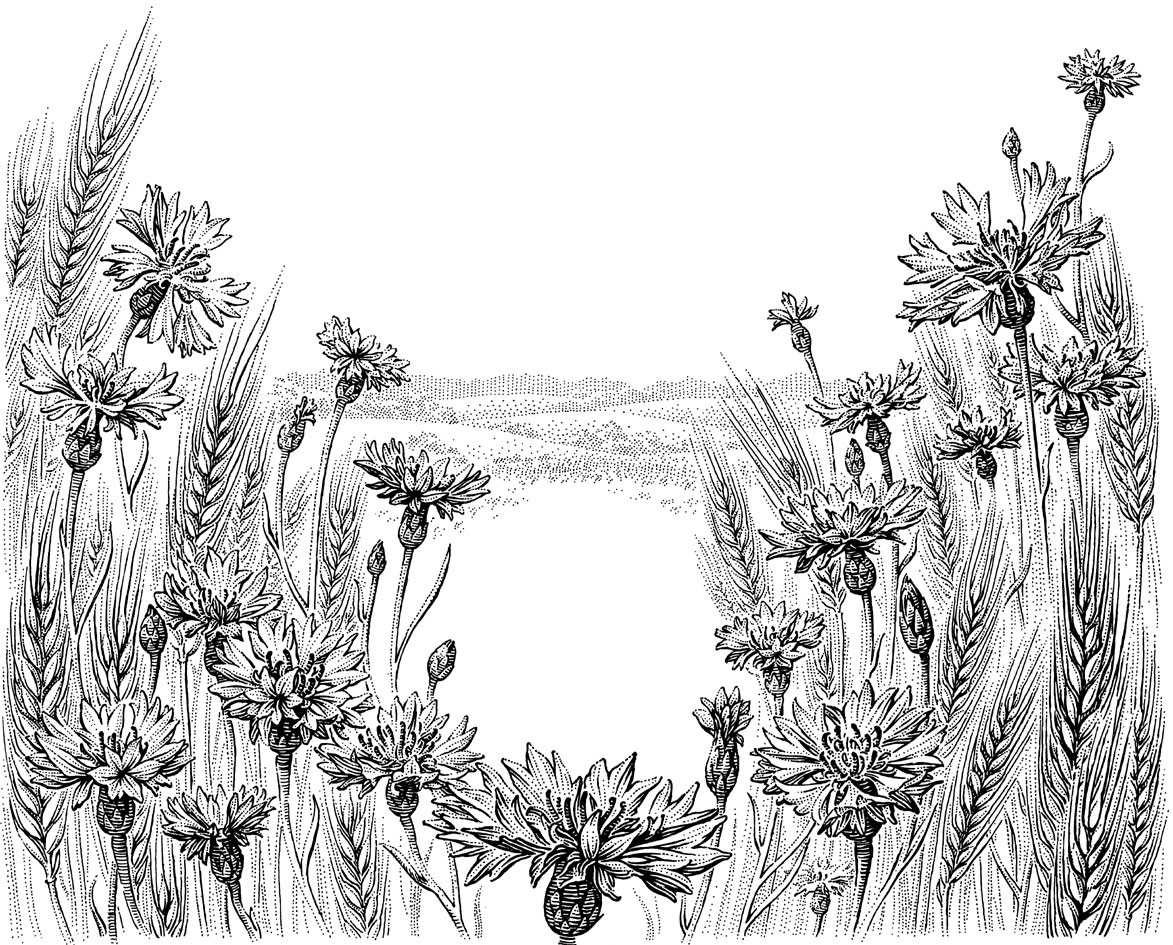 Saar Graafika was founded towards the end of 1999. Our main areas of expertise are the provision of graphics and graphic design, as well as publishing.

The core of the company is its CEO and artist JAAN SAAR. We also collaborate with various artists, designers, and authors. Since its inception, the company's main activities have been the publishing of English textbooks, the design of print material which has its roots in graphic illustration, and the graphic design of various product labels (in collaboration with companies such as KOOR, Divisjon, Rakett, Kontuur Leo Burnett etc).

Our website will provide you with an overview of our activities, as well as the opportunity to familiarise yourself with, and order, our products. The delivery terms of any orders will be agreed on either via e-mail or over the phone. As a rule, we will send any products via courier, in which case, we will also ask you to cover the postage and packaging charges.

We sincerely hope that you find our website interesting and that you will return to it in the future - our selecion widens regularly, and these changes are reflected on our website.

Best wishes,
Jaan Saar, CEO.
We Support:

Tallinn Children's Hospital Foundation